Fall 2021 Footwear Trends
Fall 2021 Footwear Trends
Unlike the days when sneakers were worn solely for sports, nowadays kicks are just as much about fashion as function...
        Whether you're a die-hard chunky sneakers fan (same, though) or like your kicks a little more sleek and sporty, you're going to fall head over heels for these new kicks. For fall street style looks that will take over the 'Gram, your go-to shoes should definitely be sneakers. 2021 footwear is all about that perfect balance of comfort and style.
Free shipping on orders over $50!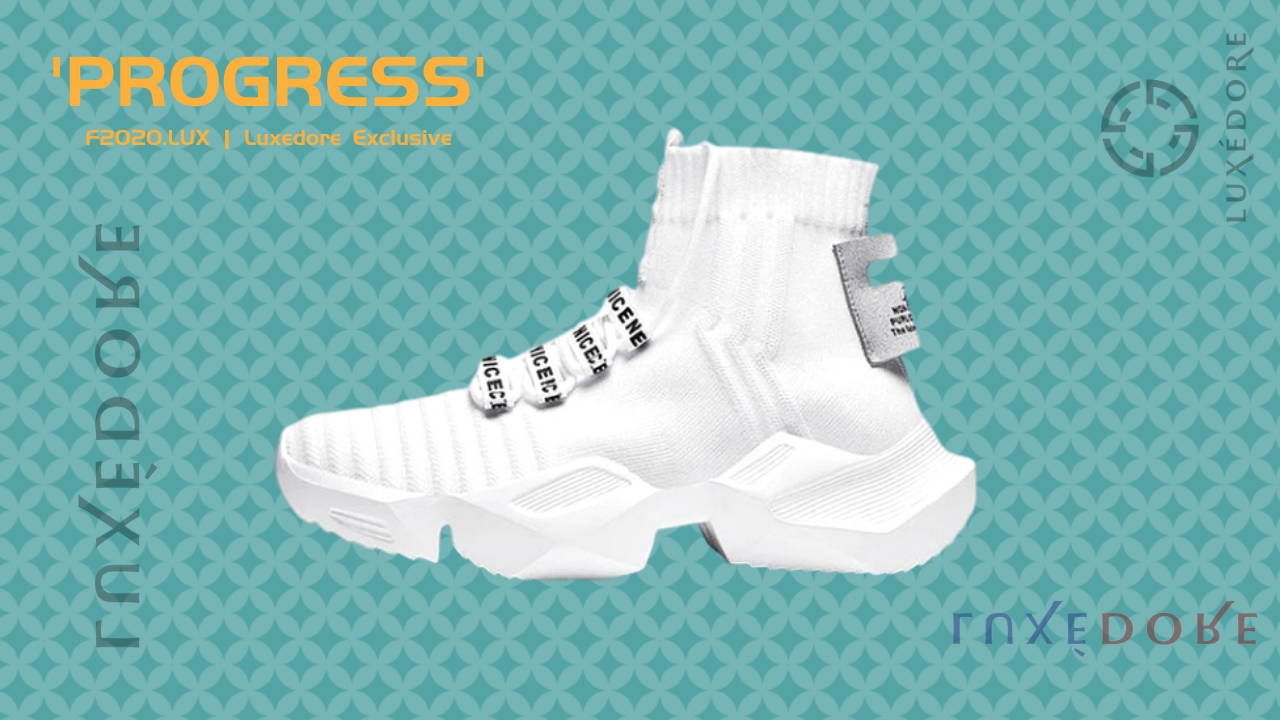 If you're ready to check out all the latest and greatest fall 2021 sneaker trends, check out our limited time F2021.LUX collection. Consider making some space in your wardrobe, because these sneakers are high-key irresistible. Oh, and we totally won't blame you if you decided to snag more than one pair—you deserve options! Especially when they look this good.
Headlines: a blog by Luxedore
---